As some of you may know, I just finished my MBA in Sustainable Business from Marylhurst University in Oregon. I wanted to share a personal story with all of you and notes from my recent attendance at a sustainable fishing conference..
April 3, 2012
I went to a sustainable fish conference at the Denver
Zoo
today. It's funny how exciting it was to me. I learned a ton!!! I loved seeing how all the things I learned in school play out with the real world with real people and real careers. I can't wait to get a job in a field I am so passionate about in so many ways.
I talked to the woman who heads the Seafood Watch at the Monterey Bay Aquarium in CA. She was super nice, helpful, and enthusiastic about my degree. She said there is definitely a demand for sustainability people who are business minded. She said there are a lot of people who have the science side, but few that understand the business side, their needs, etc. She told me to monitor a lot of specific organizations websites, including seafood Watch to look for jobs. She also said look at big companies like Disney.
I also talked a woman from sustainable fish program in Florida and the Gulf Wild project organizers and actual fisherman of snapper and grouper in the Gulf. Very cool stuff and some interesting fisheries management technologies and improvements.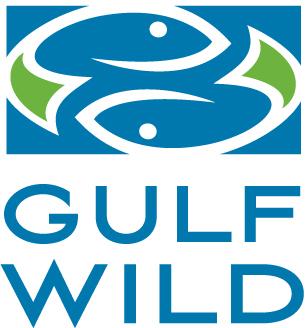 What all these organizations do is to monitor and track the fisheries management policies to make sure that we are not overfishing and pulling out fish at a faster rate than they can reproduce. Seafood Watch has a phone app that you can download that shows you which fish are on the "red list", yellow or green. It is pretty cool. I am also going to do some Beta testing for a new computer program that chef's can use to decide which fish are the best to purchase, based on their current conditions.